Darling Homes began as a passion project and is now a family owned and managed real estate development company. We boast two decades of experience in the western seaboard and northern suburbs of Cape Town.
What makes us unique is that we are a turnkey company who facilitate the entire process from purchasing the best possible plot of land, designing with the architects and finally, managing the building process until we hand you the keys to the front door.
We offer our clients customised A-Z plot and plan solutions to suit their individual budget, spec, and preferences.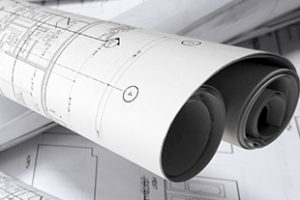 PLOT AND PLAN
1. Confirm & Secure Budget/Bond
2. Identify & Secure Plot
3. Design House & Enroll Plans
4. Choose finishes & Paint Colours
5. Site Work
6. Manage & Report Progress to Stakeholders
7. Handover Keys & Celebrate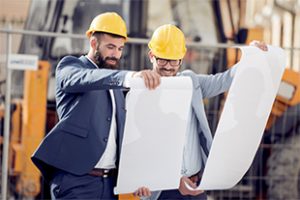 BUILD TO SPEC
1. Review Plans
2. Develop Quote
3. Site Work
4. Manage and Report Progress
5. Handover keys & celebrate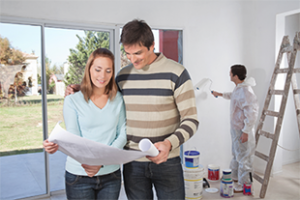 RENOVATIONS
1. Develop or Review Plans
2. Develop quote
3. Sitework
4. Manage & Report Progress
5. Handover keys & Celebrate

Building your own home is about desire, fantasy. But it's achievable, anyone can do it!
Kevin McCloud
We are absolutely grateful that Darling Homes is built on deep family values, passion and integrity this made the experience fun, exciting and less stressful as you knew where the challenges were and how to prepare us for it. Thank you for creating our home that started with great memories of working with you.
When I met the owner and said he is not building a house but a home. I thought it is farfetched until I became part of their family. I experienced it life through their building process i.e. from planning to completion. I still feel like part of the family.
Aenean nonummy hendrerit mau phasellu porta. Fusce suscipit varius mi sed. Cum sociis natoque penatibus et magnis dis parturient montes, nascetur ridiculus mus. Nulla dui. Fusce feugiat malesuada odio morbi. Ut viverra mauris justo, quis auctor nisi. Suspendisse sit amet diam diam, eget volutpat lacus. Vestibulum faucibus scelerisque nisl vitae…
Selina Roy
Seo